Section Editors
Cynthia Matossian, MD, FACS
Matossian Eye Associates, Hopewell and Hamilton, NJ
Editor's choice
Latest Videos
Video List based on Category on Node Page
Latest Videos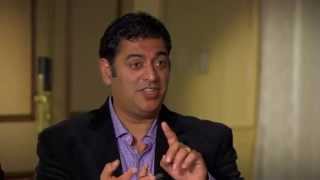 Participants in the TearLab Roundtable discuss how the various diagnostic tests for dry eye disease are complementary in building a diagnosis and explain the need for patience in assessing the efficacy of therapy.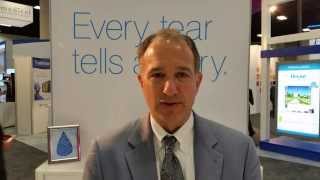 Christopher Rapuano, M.D. discusses the poster he presented at ASCRS and the World Cornea Congress. The comprehensive poster investigated the world literature surrounding tear osmolarity for the diagnosis and management of dry eye disease.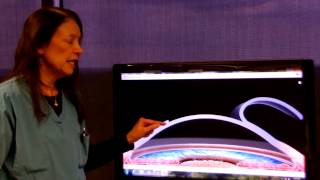 Dr Schanzer explains how Blade Vs. Blade-less LASIK can affect Dry Eyes.