Editor's choice
Latest Videos
Video List based on Category on Node Page
Latest Videos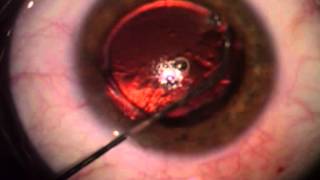 The introduction of vascular endothelial growth factor (VEGF) inhibitors began a new era in the treatment of exudative age-related macular degeneration (ARMD). These drugs are effective at suppressing choroidal neovascularization (CNV) resulting in improvement or stabilization of visual acuity; however, the chronic nature of the disease require these drugs be administered periodically (usually...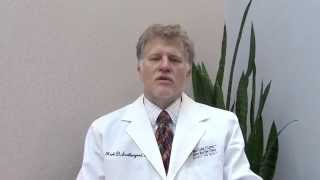 Kirk Scattergood, MD, has an important goal - to keep patients' dry macular degeneration from progressing. One of the ways to do this includes a combination of different supplements found to be beneficial during the Age-Related Eye Disease Study 2.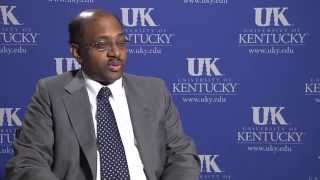 Dr. Jayakrishna Ambati, professor & vice chair of the Department of Ophthalmology & Visual Sciences at the University of Kentucky, discusses his laboratory's discovery and study of a previously unknown form of DNA that is outside the human genome and that could have a profound impact on biology and medicine and in study of macular degeneration.